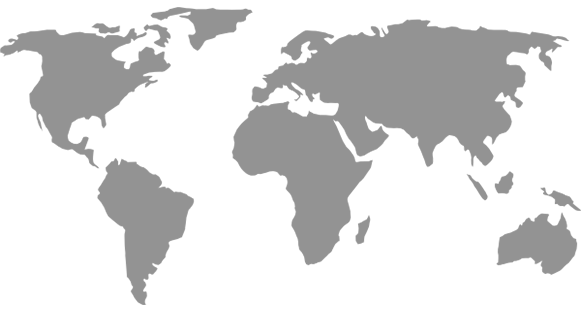 Sotheby's International realty France & Monaco
More than simply a tradition, Sotheby's International Realty is a philosophy and a way of life.
Joining the Sotheby's International Realty network means having access to an extensive and magnificent selection of luxury properties for sale, whether you plan to invest in France or abroad.
Buying or selling with Sotheby's means knowing you will have the support of professionals who are passionate about luxury properties along with access to an internationally renowned global network with more than 1,000 agencies in 70 countries.
Read more